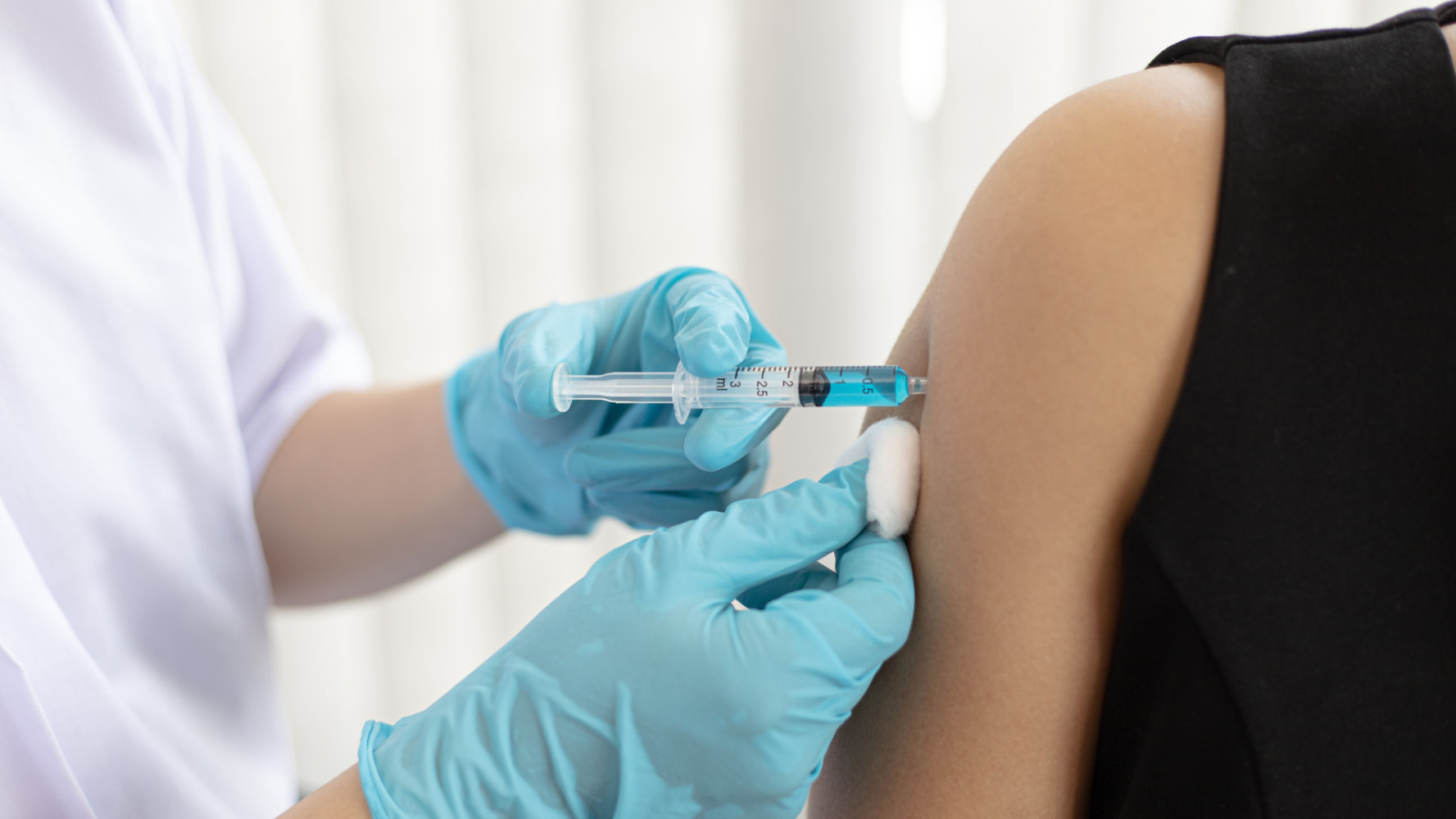 With autumn finally here it's time to consider your flu vaccination. While we had a flurry of viral infections through February & March and some of these were influenza, we haven't had the marked surge yet. For those who had RSV or para-influenza or even rhinovirus, you know that you can feel pretty unwell with these too, particularly if you're very young or older.
But proper influenza is horrible and even young people can be very unwell with 55% of hospital admissions for influenza in 2022 being children <16 years old. Even healthy adults in their prime may feel like they've been hit by a truck for a week or more.
Last year cases of influenza peaked in June but normally they rise steadily over winter to peak in late August on average. The flu vaccine gives you about 40-60% protection from influenza and while it's not perfect it will reduce your chance of hospitalisation or death. We recommend vaccination from late April into early May so your immunity lasts the distance to spring.
Please book in to one of our daily flu vaccination clinics.