Health in the Workplace
The team at Riverstone Family Medical Practice recognises the importance of work in the lives of our patients and supports them to be safe and productive in their working roles. This will include managing their general health well in the first instance then supporting them in the event of an illness or injury to recover and return to meaningful employment as quickly as possible. GPs in this practice are happy to liaise with employers in order that the outcomes after recovery are optimal for all.
All of the GPs who see patients at this location are able to be your Nominated Treating Doctor in the event that the injury is covered by Workers Compensation Insurance. Ideally this care is best provided by your usual GP and all here abide by the NSW State Insurance Regulatory Authority guidelines to support you to return to work in an appropriate timeframe and even recover at work if possible. This will involve careful clinical assessment and management as well as collaboration with your workplace and your treating and support team. If needed our clinical team is able to visit the worksite in order to better understand the working environment and suitable duties to enable your return to work.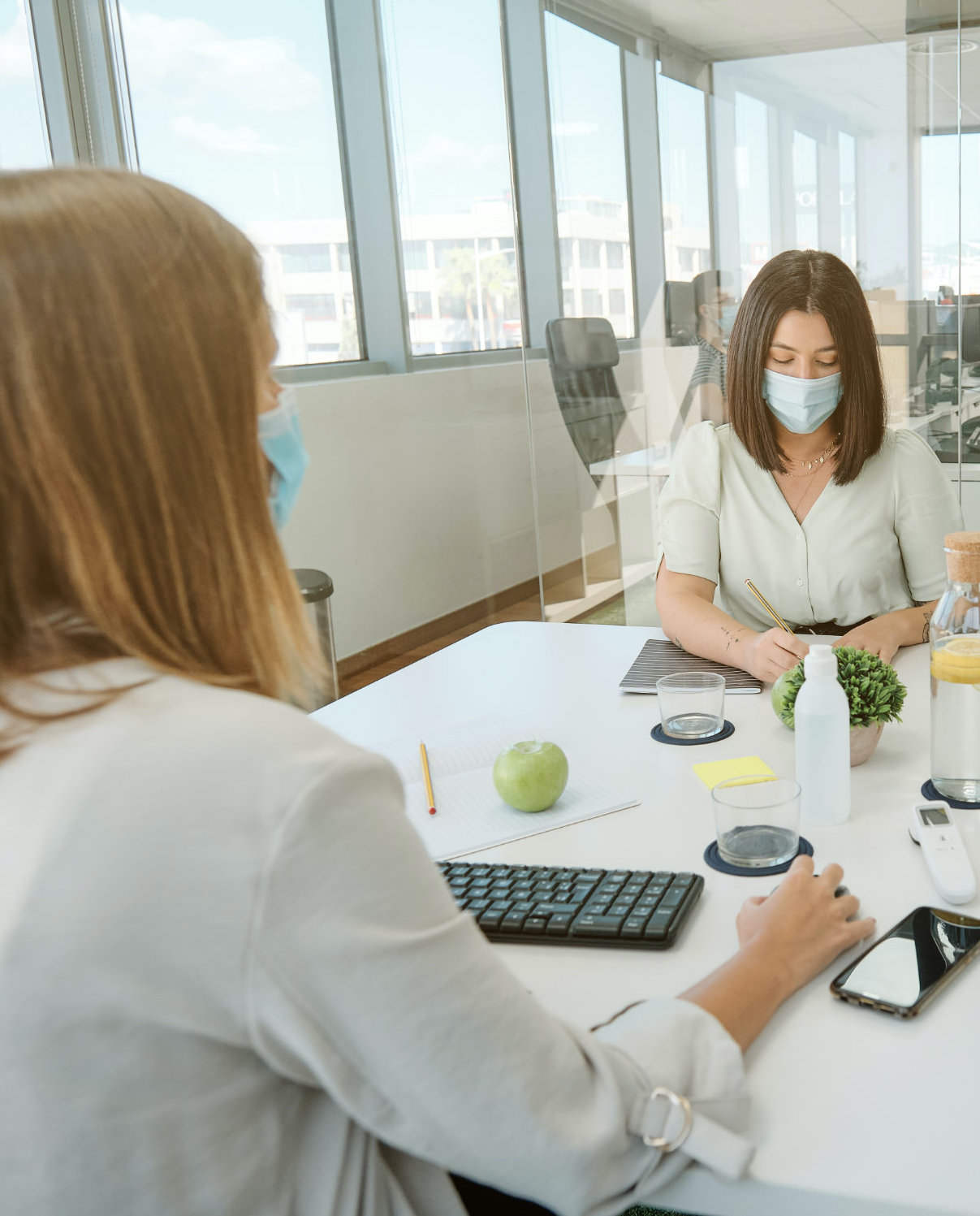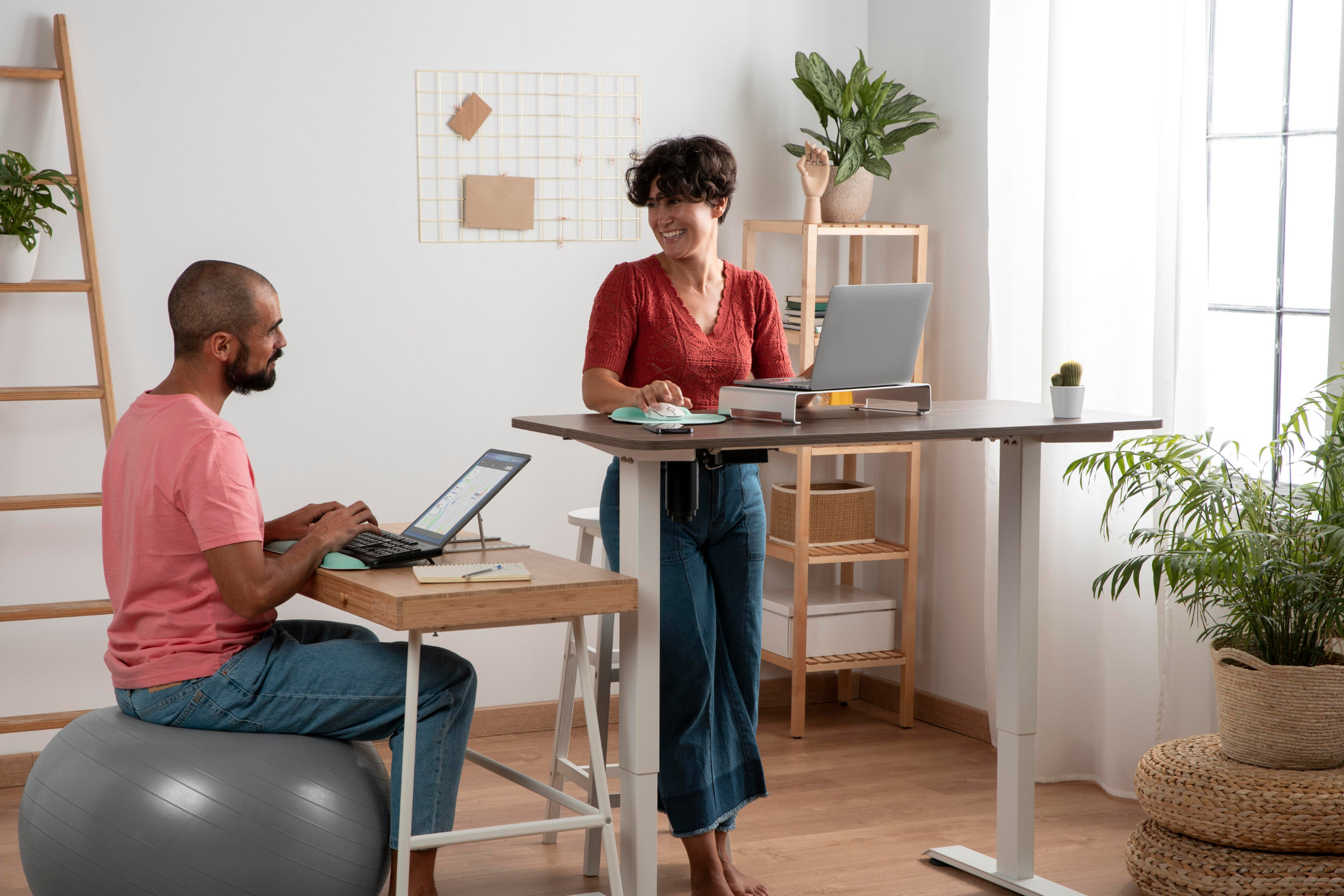 We also support the employers in our local commercial and industrial areas with the provision of
pre-employment & fitness-for-work medicals for all types of employment including the standard history, examination and medical report as well as a more detailed assessment in accordance with a particular job description at the request of the employer;
check baseline function in a number of areas that are vulnerable to risk of injury in that role such as hearing, vision, or musculoskeletal function; this may also involve an alcohol breath test onsite and organising for urine drug testing;
management of acute injuries in the workplace that vary from lacerations and crush injuries to strains and fractures or even acute anaphylaxis or injury with exposure to stings or chemicals;
vaccination programs, usually for influenza or COVID-19, in order to support employer interventions to help keep staff well through seasonal outbreaks.
Rail Worker Pre-Employment Medicals. With a number of our GPs accredited for all Categories and our Clinical Nurse Leader accredited for Category 3, we offer comprehensive and efficient Category 1, 2, and 3 Rail Worker Pre-Employment Medicals.
We also have GPs authorised to conduct particular types of medical examinations for various licences: Rail Industry Worker Medicals (all categories) Transport for NSW Medicals (private and commercial drivers) Motorsport Australia Medicals