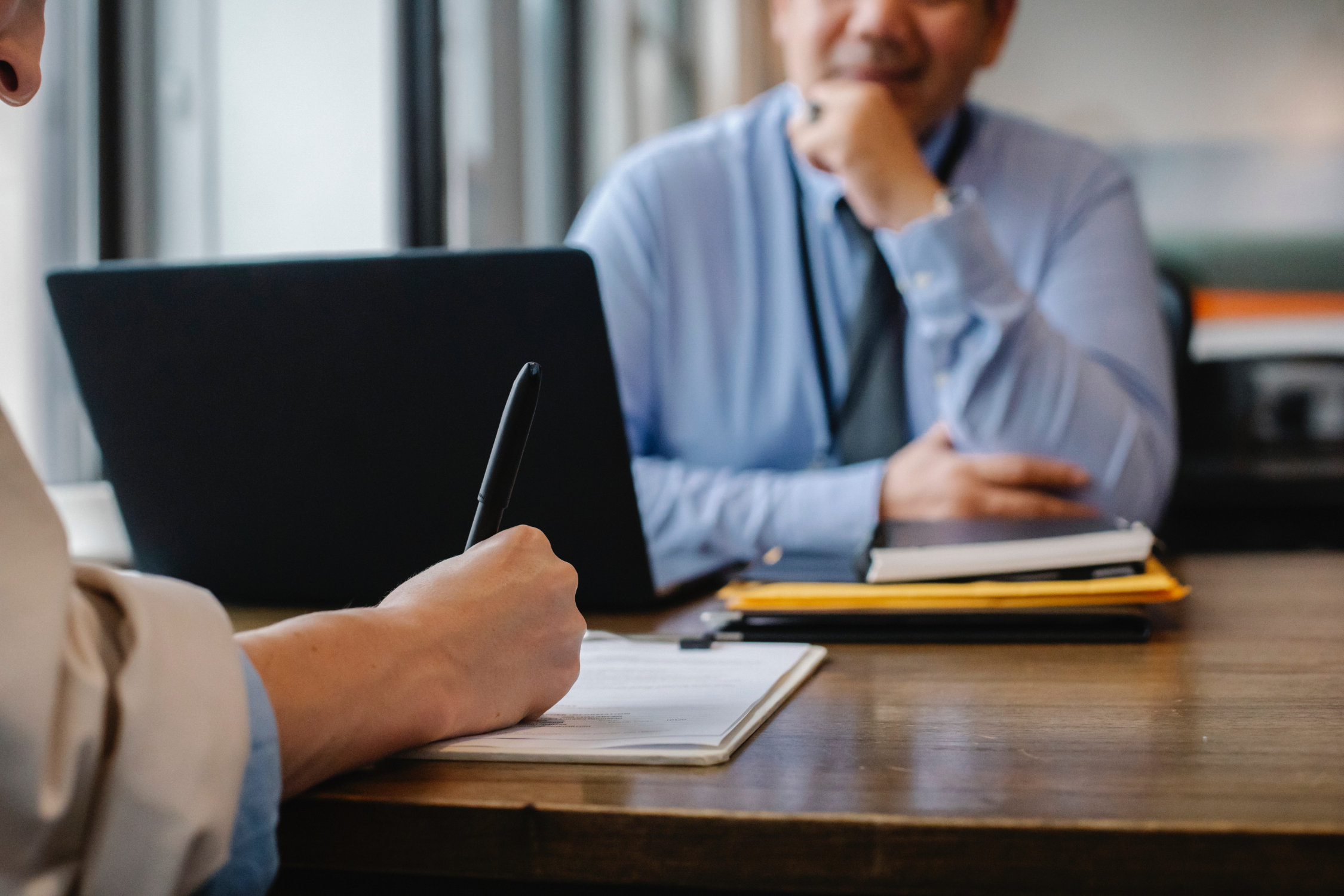 Understanding Fees
Your Public Health Insurance Scheme
Medicare was established by law in 1973 to subsidise healthcare for Australians. At the time the rebate offered to patients was close to the real cost of the provision of care so that doctors were able to accept the rebate as full payment. The Department of Health accepted "bulk-billing" as a way to do this efficiently as patients assigned their rebate to the doctor. For a time this worked well for all.
However, as the Consumer Price Index (CPI) relentlessly increased, the cost of providing high quality care also increased. Rather than increase the Medicare rebate in alignment with the CPI, the Government set up other funding sources which helped cross-subsidise costs. But this fell away too and over the past 30 years, on average, the increases in Government funding for primary health care have been less than half of the increase in CPI.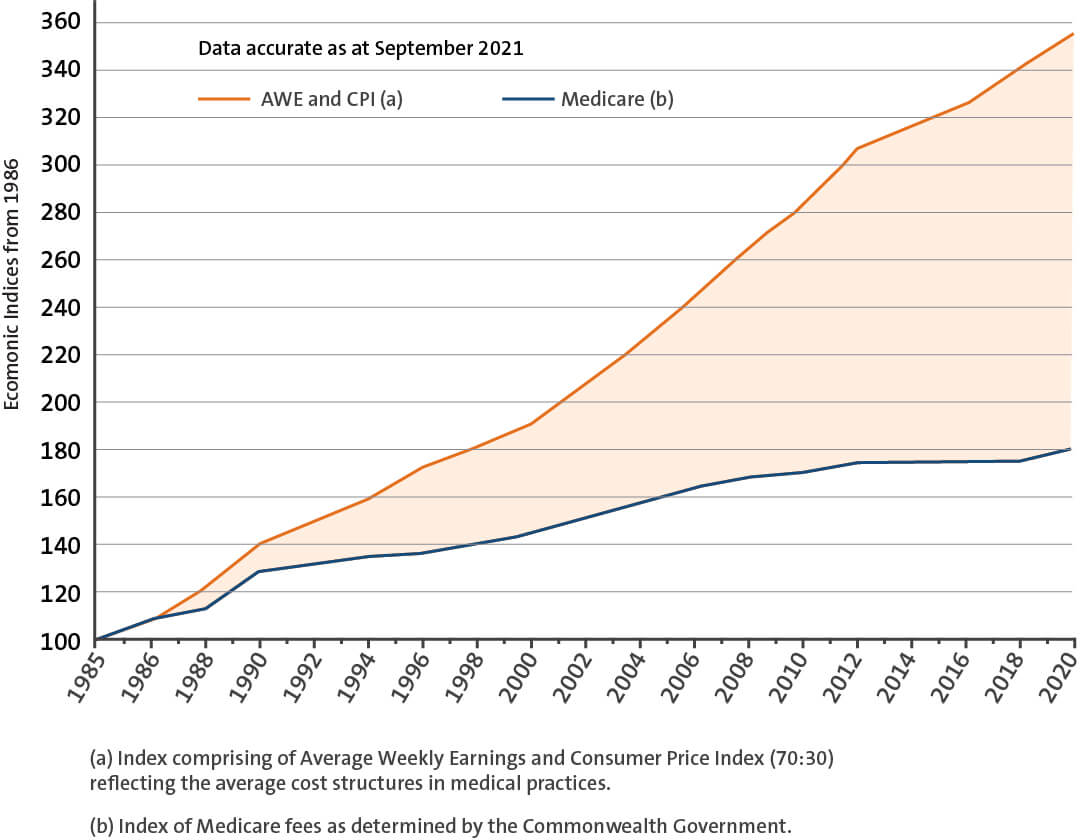 GPs are not employed by the Government. They are running a private business and need to bring in enough income to cover their costs or they can't go on. The vast majority of GPs hold high quality care as their most important goal, this being the driver to even choose this career. They take at least 10 years of study and specialty training to get there.
So in the face of increasing costs, in order to continue to provide a service, some GPs felt obliged to see patients more quickly. Inadequate indexation of the Medicare rebate has driven a change in the relationship between GP and patient and, for many GPs, just not enough time to do all that is ideal. The consequence is less expectation by patients of what can be covered with their GP and now a situation where many people just don't know or understand what high quality care is.
For the first time we've seen some bulk-billing GPs close their practices. But because most GPs value their role in helping patients, those determined to continue can no longer accept the Medicare rebate as full payment. And GPs who want to provide high quality care, like those who work out of RFMP, need to charge a fee that covers the real cost of that service.