Medical Services
Our independent GPs have extensive training and experience in a wide variety of areas.
Patient Information
Find out information on our practice location, new patients, making appointments and more.
Meet Our Team
Meet our experienced doctors, nurses, allied health professionals and administrative team.
You will be supported by a team working with your GP to help you set and achieve your health goals.
We welcome all ages and offer you comfortable waiting areas with one safe area dedicated for your young children.
You can choose face-to-face, phone or video consults to match your needs and an online service for scripts/referrals if appropriate.
A standard appointment is 20 minutes and you won't be rushed, with longer appointments available if needed.
If you need to come when your doctor is not here, another GP will be able to access your health record to ensure safe, continuous care.
You will be known, respected and welcomed as the central focus of your health team.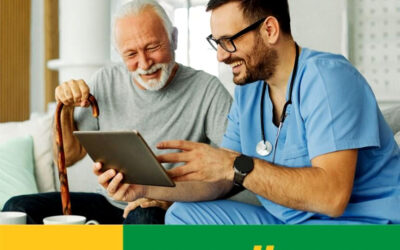 Benefit for patients: • greater continuity of care with your registered practice, improving health outcomes: • longer Medicare Benefit Scheme (MBS) funded telehealth consultations with your GP: Now our pensioners/concession card holders will be able to book a Bulk...
read more