Billing at RFMP
The GPs working at this site will charge a fee that reflects the time spent and the complexity of the issues addressed. Your GP will understand your personal circumstances and adjust the fee accordingly. Please don't hesitate to talk about fees with your GP if your circumstances change.
The average out-of-pocket consultation cost (total fee less Medicare rebate) is between $30 and $50 with a range from $10 to $110.
The longer consultations of higher complexity have a Medicare rebate that is far less than the actual cost so the out-of-pocket amount is higher in these cases.
Most GPs will accept the Medicare rebate for patients who hold a pension or health-care card or for children 15 years of age or younger, but the additional cost of service on Saturday means there is usually an out-of-pocket cost then.
Fees may also apply for other procedures such as ECG, IUD or Implanon insertion, vaccination, excision of skin lesions, iron infusions, etc. The fee for any private vaccines needs to be paid before the vaccination can take place. Your GP will discuss the cost with you. Please let us know if you have any concerns in regards to your fees.
Payment of fees is expected at the time of the consultation via cash or credit/debit card. It is possible to process your Medicare rebate at the same time so that this can go directly into your Medicare-registered debit card immediately or into your nominated bank account within 24 hours.
For Telephone or Video Consultations
We require most patients to log in their credit card details at the time of booking. This fast tracks billing once the consultation is finalised by your GP to save administrative time chasing you later.
A fee of $30 will be charged for missed appointments.
We understand that situations arise unexpectedly but we need at least 2 hours' notice in order to fill your space with someone waiting on the cancellation list.
We understand that fees for these primary health care services can be confusing so please don't hesitate to ask more questions if you need clarification. Your GP is the best resource but in most cases our reception staff will be able to help.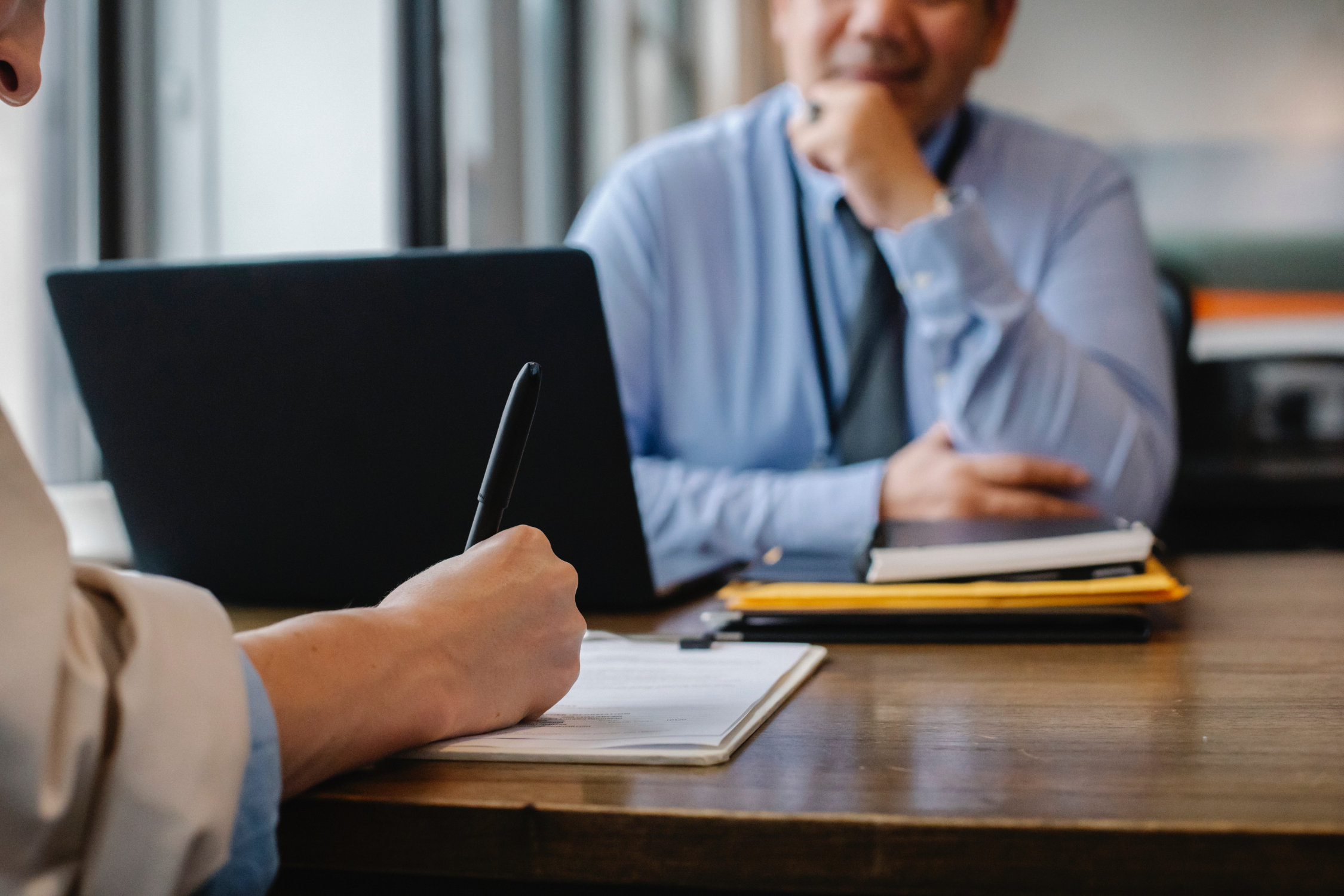 GPs are not employed by the Government. They are running a private business and need to bring in enough income to cover their costs or they can't go on. The vast majority of GPs hold high quality care as their most important goal, this being the driver to even choose this career. They take at least 10 years of study and specialty training to get there.
So in the face of increasing costs, in order to continue to provide a service, some GPs felt obliged to see patients more quickly. Inadequate indexation of the Medicare rebate has driven a change in the relationship between GP and patient and, for many GPs, just not enough time to do all that is ideal. The consequence is less expectation by patients of what can be covered with their GP and now a situation where many people just don't know or understand what high quality care is.
For the first time we've seen some bulk-billing GPs close their practices. But because most GPs value their role in helping patients, those determined to continue can no longer accept the Medicare rebate as full payment. And GPs who want to provide high quality care, like those who work out of RFMP, need to charge a fee that covers the real cost of that service.