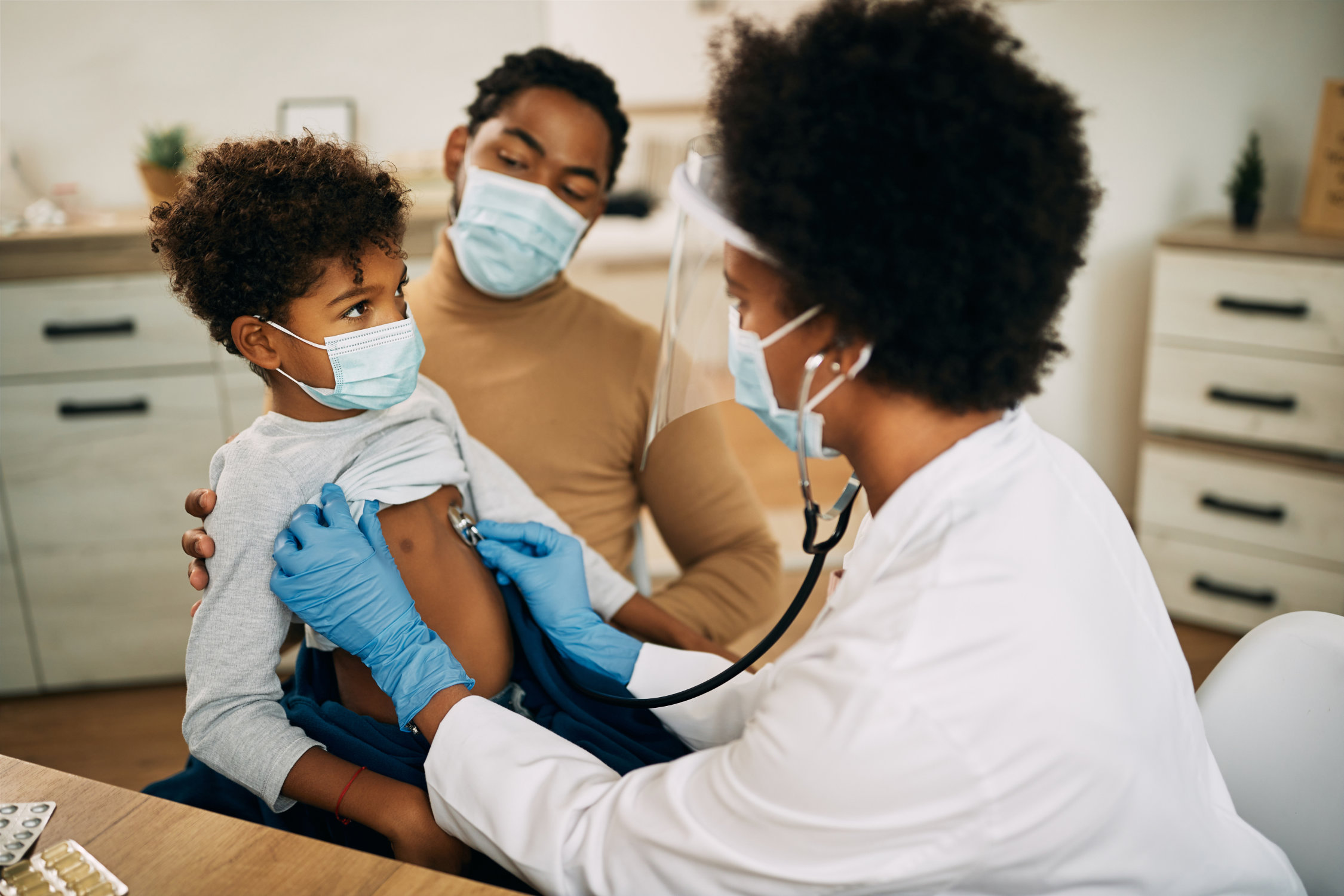 Why Choose Us
Riverstone Family Medical Practice provides a location where GPs who value the provision of high-quality primary health care choose to locate their practice. We support them to do this by providing administrative and nursing services in an environment that has been created to give a sense of warmth and comfort.
We welcome all ages, genders and cultures and thrive on attending to the needs of all as individuals. When you've chosen a GP here you've also chosen a support team who will work with you to set personal health goals and help you achieve them.
Your GP has the qualifications and experience to manage acute health concerns and work consistently with you over time to prevent and manage any chronic conditions.
The clinical staff at Riverstone Family Medical Practice also support each other professionally so that we are a resource for each other to keep up to date with the evidence that allows your GP to offer the best care for your physical and mental health problems. The co-location of like-minded GPs creates a fabulous opportunity for them all to encourage and support each other for the best patient outcomes.
You will be supported by a team working with your GP to help you set and achieve your health goals.
We welcome all ages and offer you comfortable waiting areas with one safe area dedicated for your young children.
You can choose face-to-face, phone or video consults to match your needs and an online service for scripts/referrals if appropriate.
A standard appointment is 20 minutes and you won't be rushed, with longer appointments available if needed.
If you need to come when your doctor is not here, another GP will be able to access your health record to ensure safe, continuous care.
You will be known, respected and welcomed as the central focus of your health team.
Public transport available. Untimed FREE parking.
Riverstone Family Medical Practice is also close to the pharmacy, supermarket, Neighbourhood Centre and coffee shops.
Need to see a doctor?
Face-to-face, telephone and video consultations are available.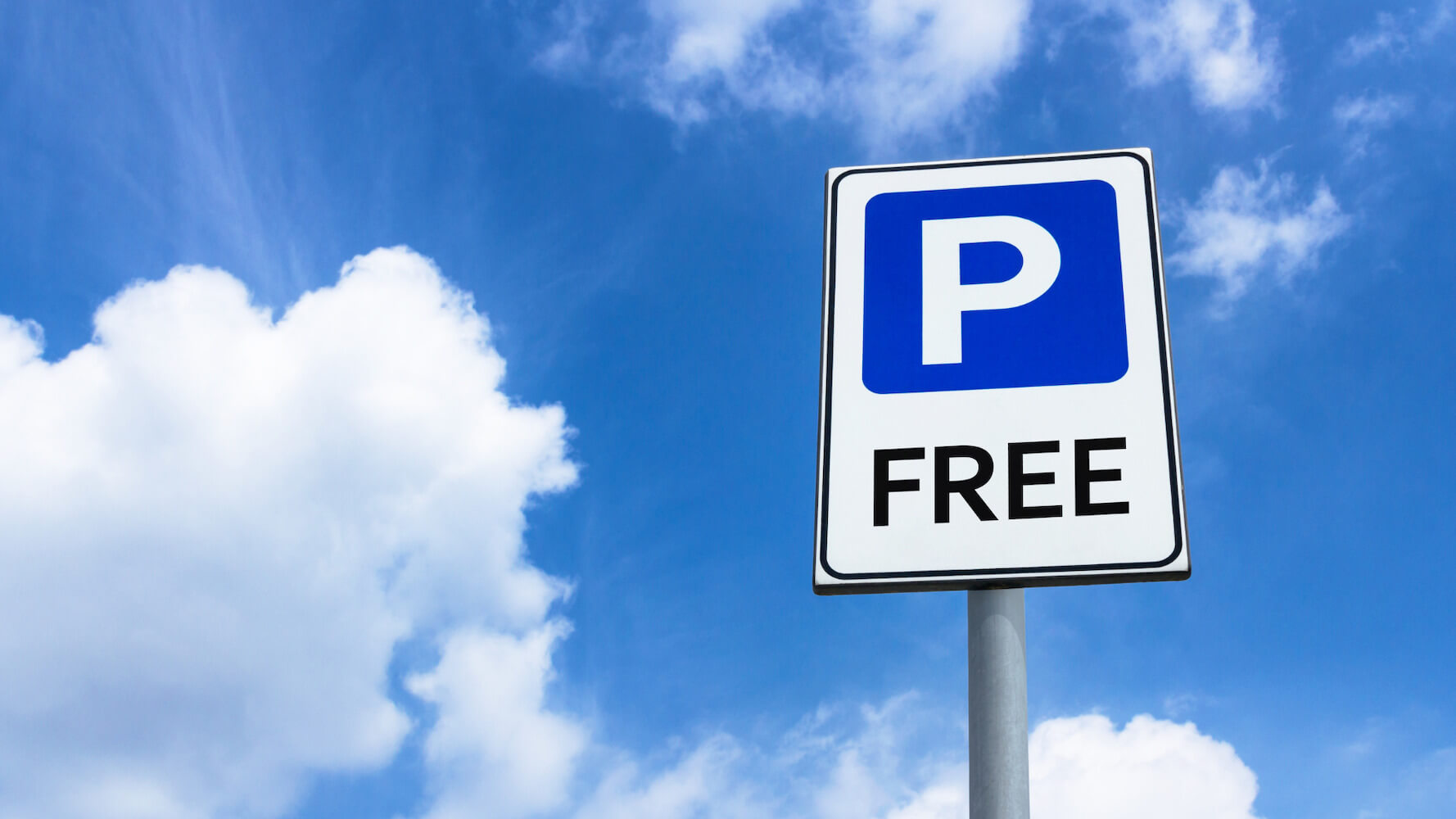 Are you a GP?
If you're a GP who has always wanted to work with like-minded professionals, if you value high quality, comprehensive and rewarding work with patients and their families, then we can support you to do so at RFMP. We'd love to discuss your goals and needs.
RFMP provides high quality administrative and nursing support for GPs to see their patients at this location.
Systems to support you to provide the best possible GP service
Like-minded health professionals who share ideas and information to keep up-to-date and inspired
Rapidly growing local population
Management support for your business to thrive
Rewarding work managing a significant proportion of chronic health problems to improve the lives of your patients
Plenty of free parking with local public transport
Interested in joining?
At RFMP we support every member of the team to perform at their highest professional level, providing training and opportunities to excel. We appreciate applications from culturally-aligned administrative and nursing staff who value a contribution to making a positive difference in the lives of others and building long-term relationships.
To join the RFMP Team
To apply, please complete the "Expression of Interest" form and email your CV to info@rfmp.com.au.
For further information, please call to speak to our Office Manager Belle Geeves or Clinical Nurse Leader Michelle Dean on 9627 0600.