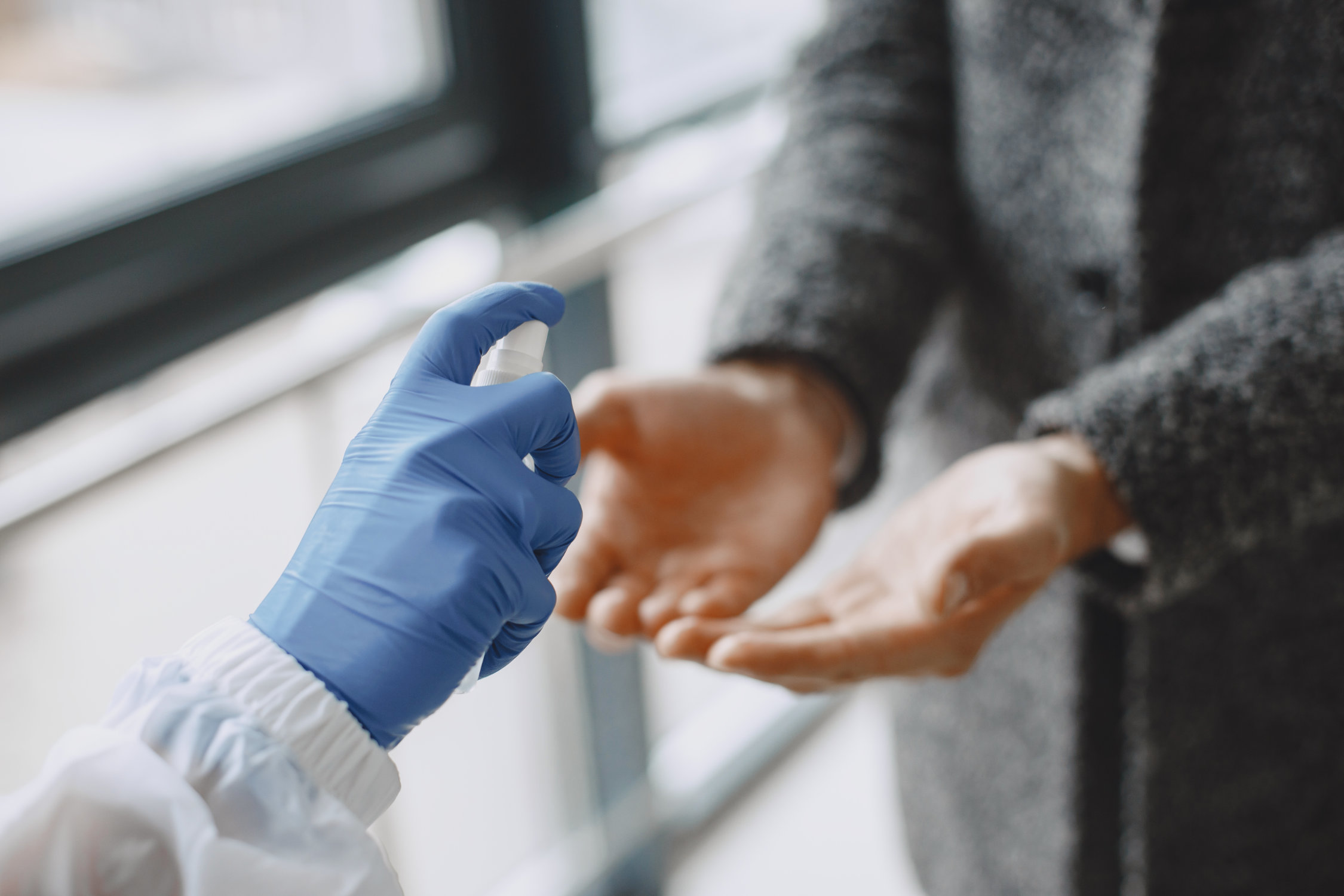 COVID-19 Prevention, Vaccination, Management
It is extremely likely that the SARS-CoV-2 virus is going to be with us forever. In order to return to a lifestyle that approaches an acceptable "normal", the majority of our citizens will need to be vaccinated against this virus. While vaccination is not perfect it will almost certainly reduce the risk of serious illness or death and reduce our chance of passing this virus on to others who are more vulnerable.
The mixed messaging in mainstream media and outright misinformation in social media has caused distress and confusion and we remain alarmed and saddened to hear the fear behind some comments and questions from our patients. We condemn conspiracy theories and the search engine algorithms that lead sensible people down narrower paths that obscure the facts.
We strongly recommend vaccination.
Every adult must, of course, decide for themselves. There is no perfect choice in life; everything has potential benefits and risks. You may not even be conscious of how many risks you take in the decisions you make every day. We hope that each of you will do broad research and bring your questions to discuss with your trusted doctor in order to make the wisest decision for you, your loved ones and your community.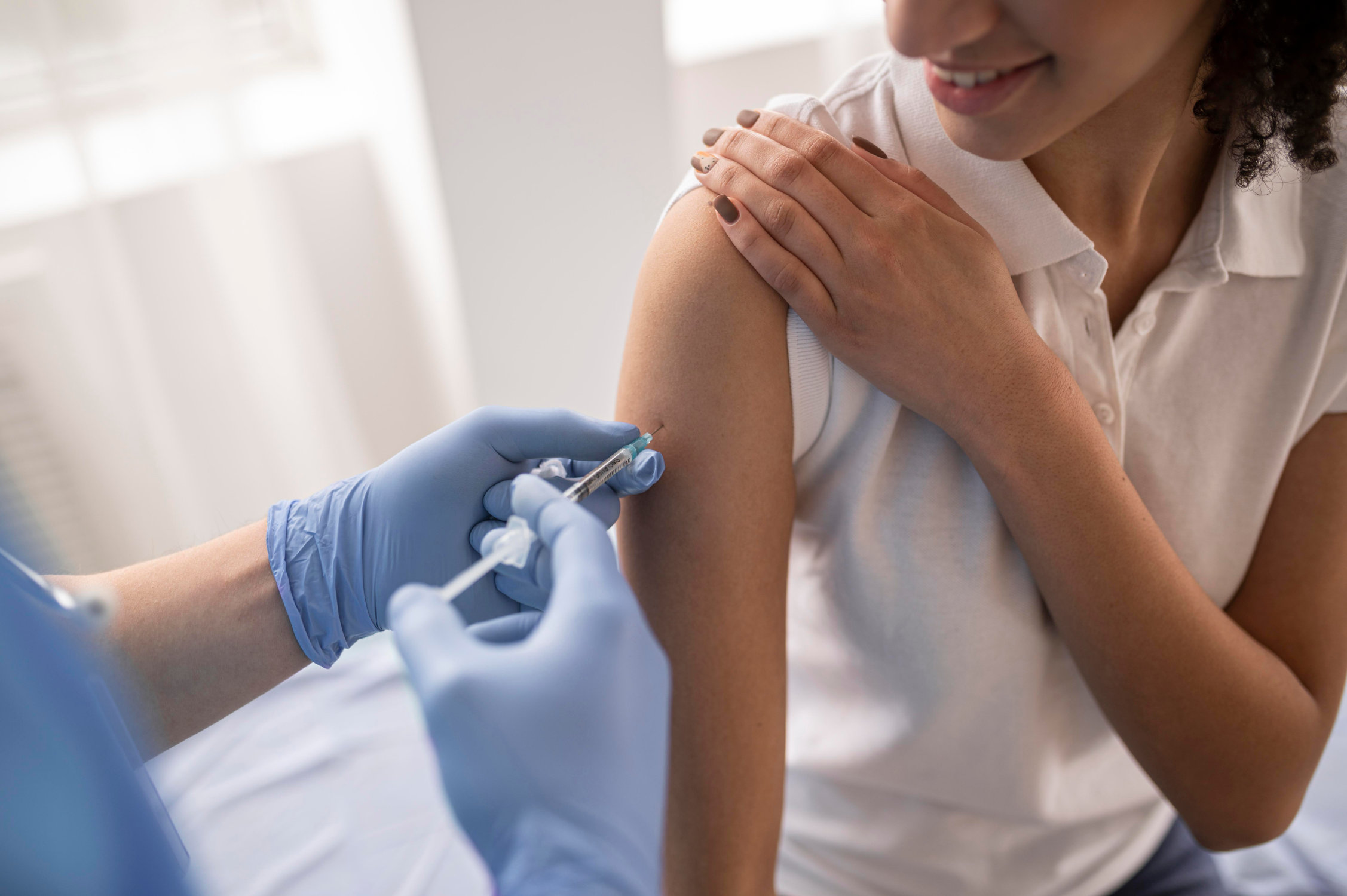 Staying COVID safe
Prevention through wearing masks if indoors, keeping your distance from others if possible and using sensible hand hygiene is still the most effective tool for reducing your risk of infection with COVID-19 or any respiratory virus. And if you have symptoms of an infective illness, please stay home to reduce the risk that you will pass your illness on to others.
We encourage all our eligible patients 5 years and older to be vaccinated in our clinic. If you would like to discuss your vaccine, we recommend booking a consultation with your GP to answer any questions that you have prior to your vaccination date. Further information about COVID-19 vaccination can be found at NSW Department of Health.
We offer vaccination for all eligible patients expressing an interest in this step. In particular, those aged 50 and over and younger people at higher risk of serious illness from COVID-19 are encouraged to be up to date. We hold stock of a range of COVID-19 vaccines but not all. We no longer stock AstraZeneca but have Novavax, monovalent Pfizer and the bivalent Moderna.
If you are a current patient (attended our practice for a consultation with a doctor in the past 2 years), you can now book an appointment for your vaccination online; otherwise call us on (02) 9627 0600 to make a booking.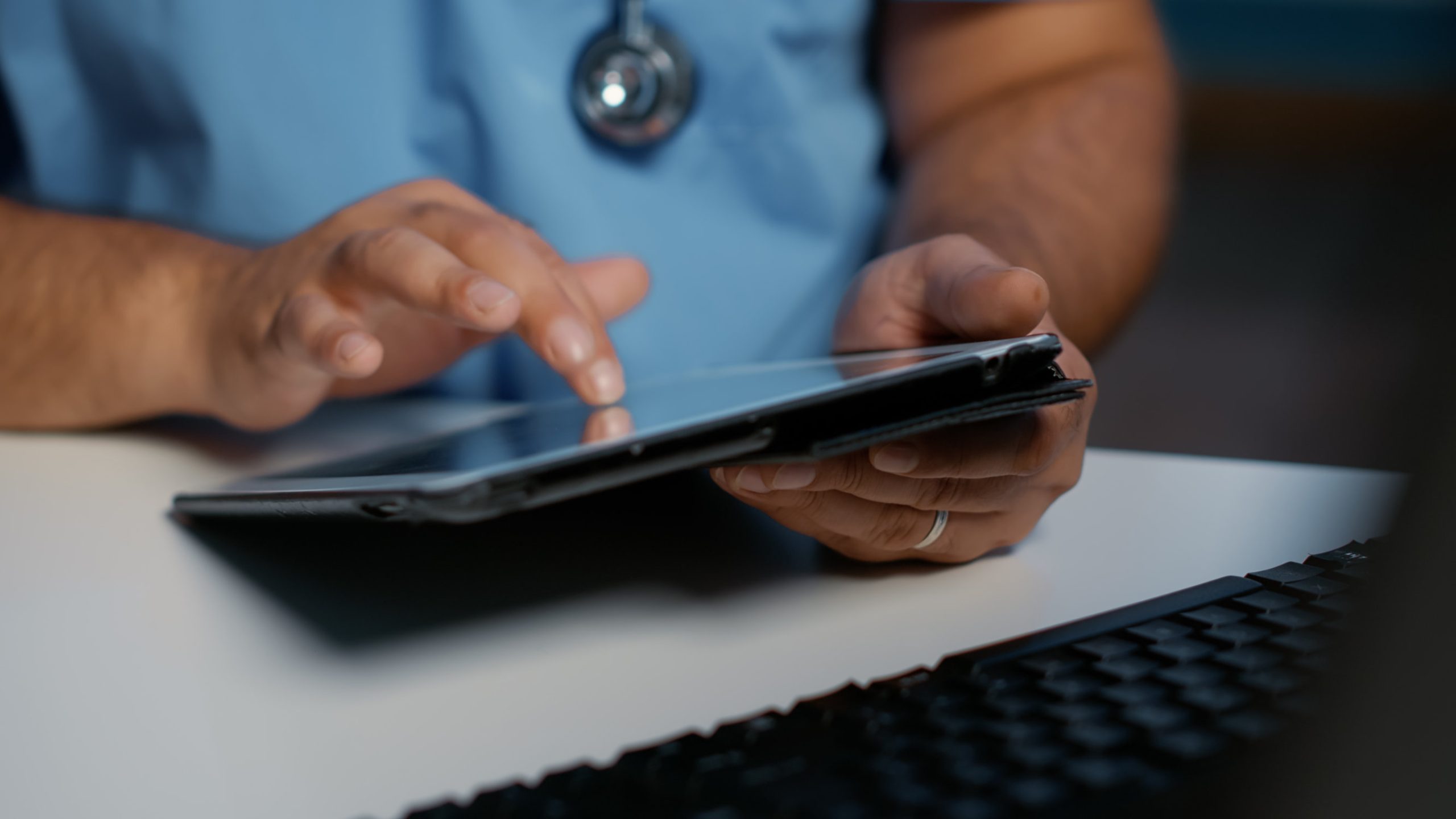 So you tested positive for COVID-19?
Please check recommendations for what to do if you test positive or have been exposed to someone with COVID-19. Note that Rapid Antigen Tests show as false negative about 30% of the time even though you may have the infection, so please do a PCR test in this case if you have symptoms.
For those patients who are at higher risk of more severe illness with a COVID-19 infection, their usual GP will endeavour to plan ahead so they know what to do in the event of a positive test result. It is important that you report the infection to your GP as soon as possible in case you may benefit from treatment with an oral anti-viral medication.