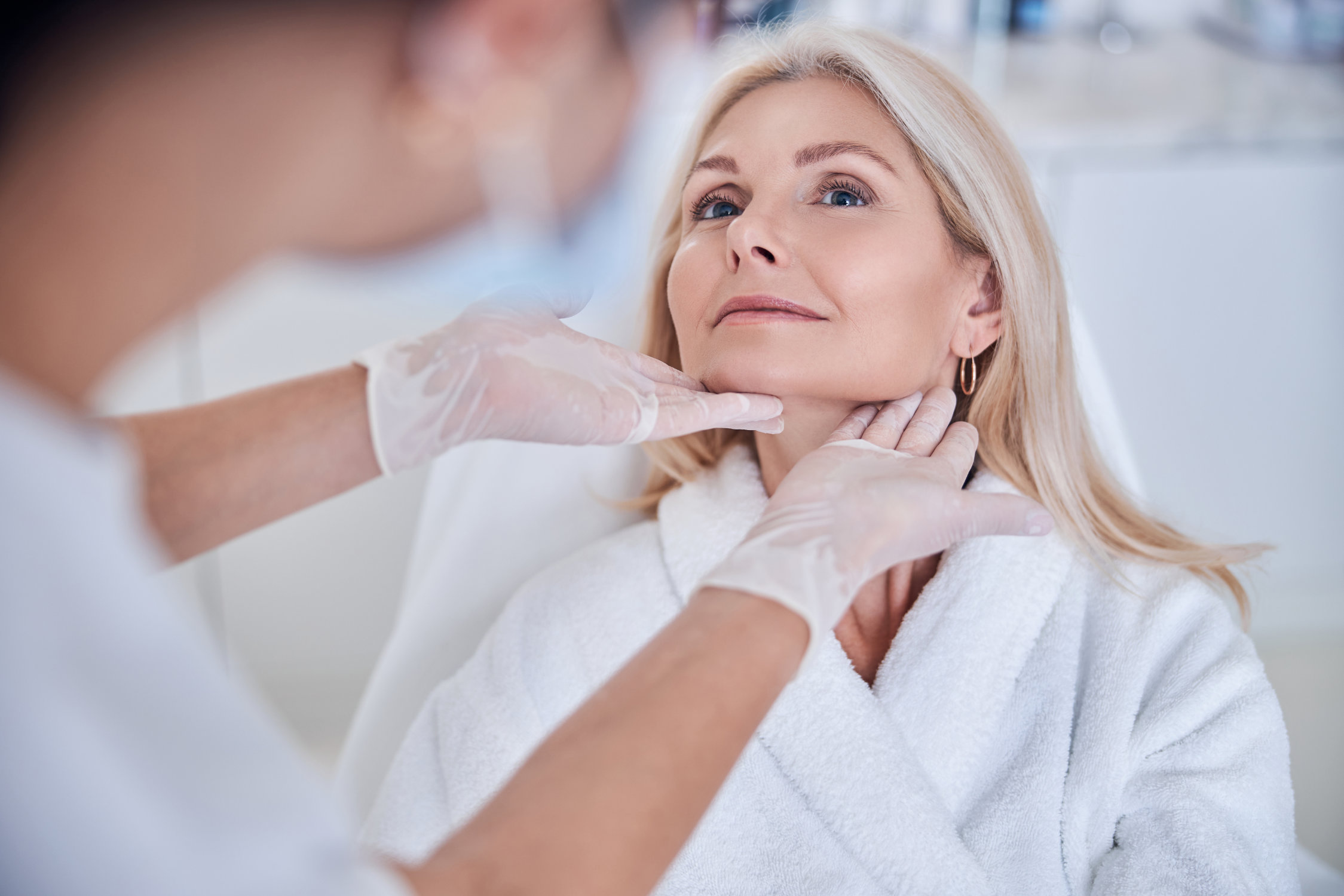 Anti-Ageing Treatments
Every GP and nurse who works at RFMP is committed to supporting you to reach your best health. In doing so, they are educating about and encouraging an eating and exercise plan that will help you live better, feel stronger, age more slowly and have less chance of the development of disease.
This will include strategies to optimise the condition of your skin through protection from damaging solar radiation, recommendations for skin care, and strategies that may include the use of oral or topical treatments at times.
We are fortunate to also be able to offer the expertise of Dr Hanaa Wanis who is trained and experienced in the advice and administration of specific anti-wrinkle injectable treatments along with a range of other skills that may address your concerns. You will see that Dr Hanaa may also be able to treat hay fever if lots of nasal symptoms, chronic teeth-grinding or jaw-clenching or even some types of headaches.
For more information, go to Dr Hanaa's Facebook Page.