Our Evolution
Riverstone Family Medical Practice (RFMP) was conceived in 2007 when Dr Muir and Dr Crockett decided to set up a practice together that built upon their many years of experience in the provision of high-quality primary health care, allowed existing patients to continue with them as well as provide a location to serve new patients in an area of need.
With only 1 GP per 4000 people in the Riverstone area at that time, they set about renovating 10 Pitt St, Riverstone and opened for patients on 20 April 2009.
Within a year it was apparent that RFMP would outgrow this location and needed to find bigger premises due to word-of-mouth encouragement for others to join.
The style of service offered was in demand, both for GPs who align philosophically and with patients who appreciate the value of continuity of care, participating in decision-making for their health and feeling valued and supported by their GP and health team.
By 2015 the new, expanded, purpose-built facility at 71 Garfield Rd, Riverstone was ready to open.
We've been able to offer many more GPs a support service to set up their practices onsite with us and grow their patient numbers to be very busy for the hours they are available.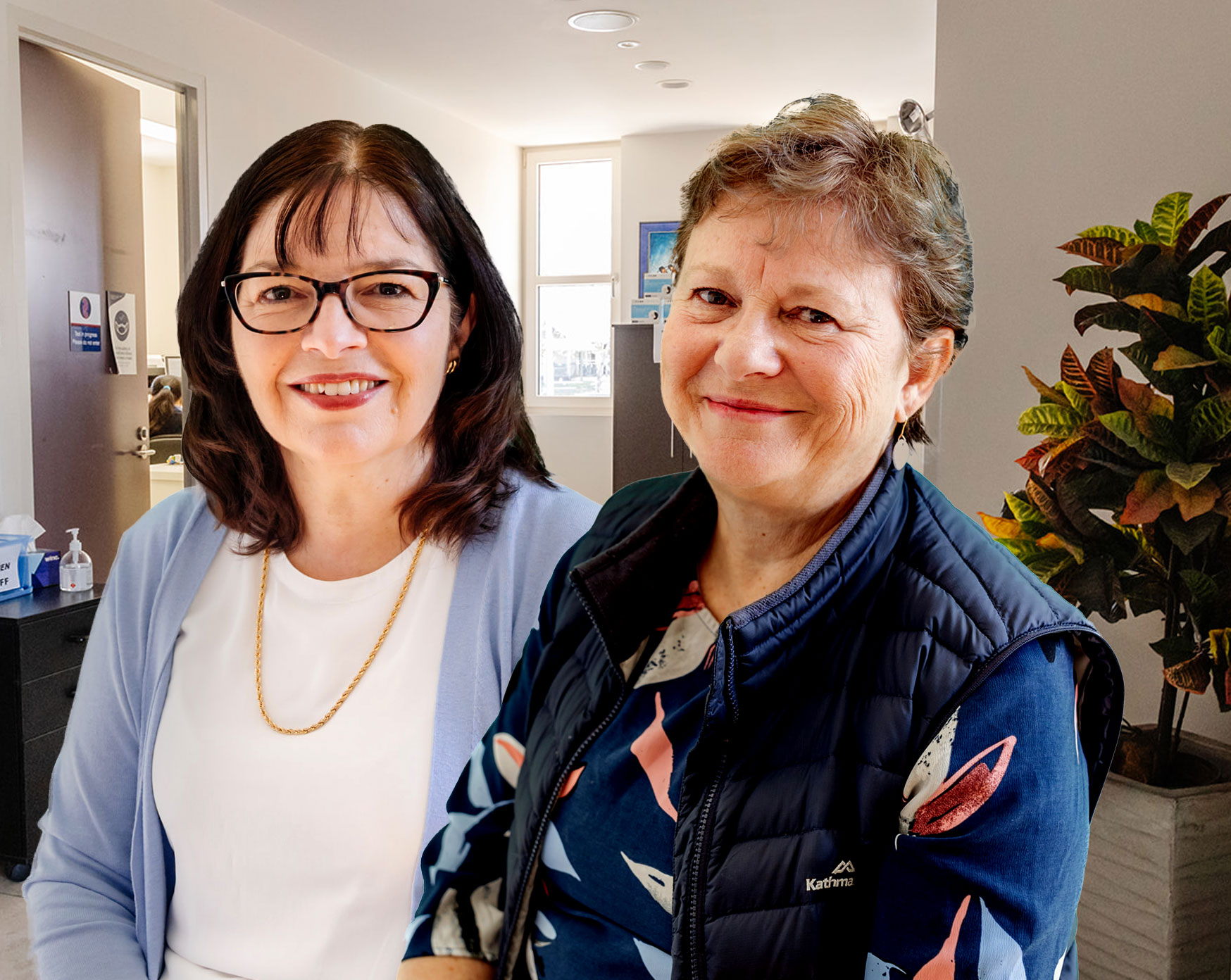 Our Staff
RFMP began with just 2 receptionists as a support team. At first one nurse, then more staff joined us, all were chosen based on their wish to contribute to helping patients have healthier lives.
We've now grown a large team who hold to the principles of:
Professional Excellence
Growing skills and experience to provide a service at the highest level.
Long-term Relationships
Acknowledging the value of building rapport, trust and respect with the GP tenants, other staff, patients and their families.
Patient-centredness
Ensuring that the focus of all our activities will ultimately benefit the patients seen by GPs here.
The RFMP team (admin and nursing) is here to support the delivery of high-quality health care, education about health matters, and the interaction of patients and their families with the wider health system. Our team responds to feedback promptly and honestly and does everything in its power to make a positive difference in the lives of those we serve.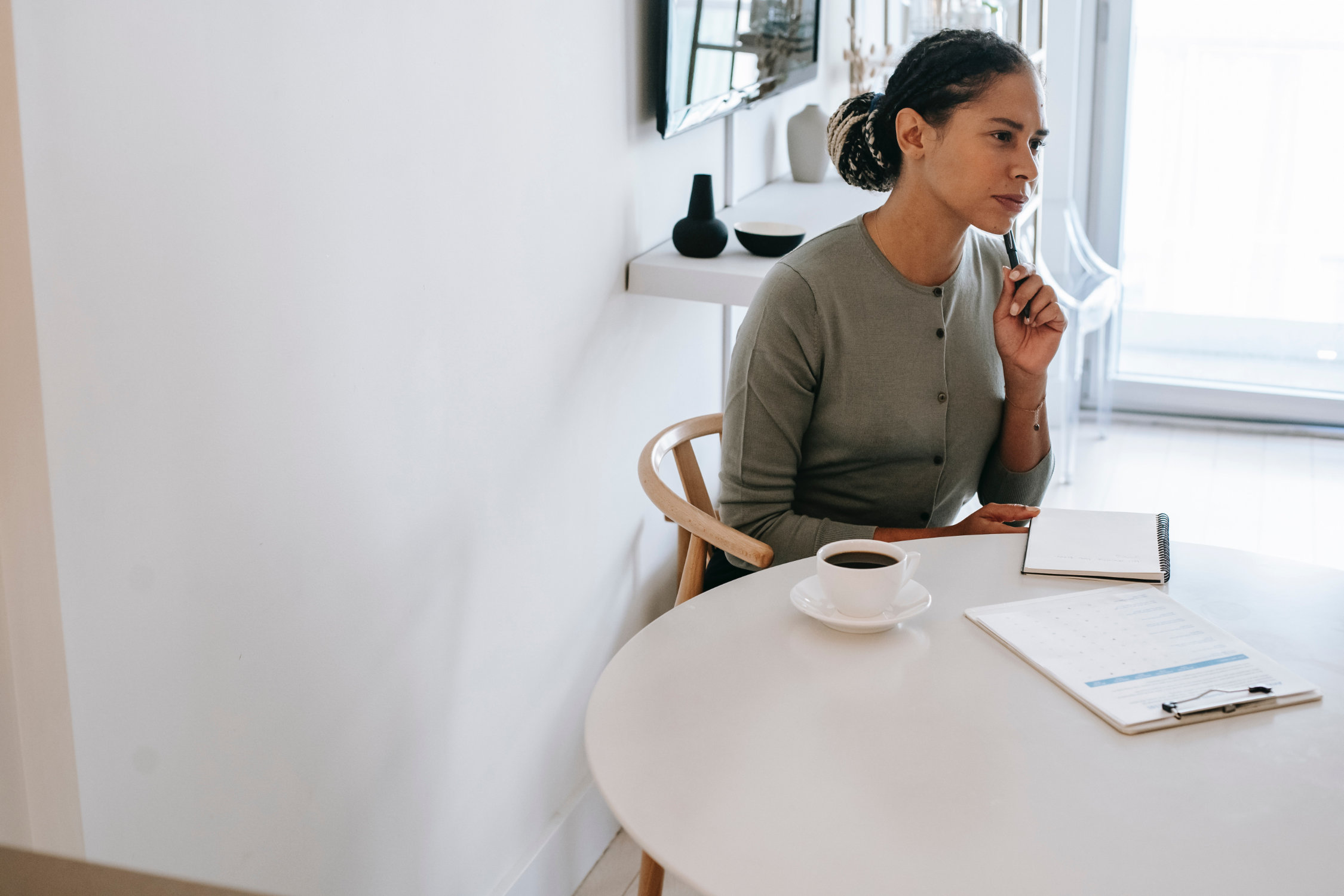 Our Facilities
RFMP now houses 8 doctor consultation rooms, 2 nurse consult rooms, 3 comfortable waiting areas, pathology collection room open Mon-Fri 8am to 4pm, physio/pilates room, 3 consultation rooms with retractable walls to create a large meeting room for education and training, and a 3-bed treatment area to allow minor surgical procedures, ECGs, diathermy, IUD & Implanon insertion, equipment to provide urgent care and resuscitation if needed.
Awards
Congratulations to Dr Crockett
We are very proud to announce that in 2019 Dr Michelle Crockett was awarded an Order of Australia Medal for her service to Medicine. Dr Crockett has spent over 33 years caring for her patients and teaching medical students, nursing students and junior doctors.
She is the president of the Nepean Medical Association and holds several roles with WentWest, our Primary Health Network, including GP Clinical Lead on the Health Pathways project. Dr Crockett sits on a number of committees relating to the mental health and wellbeing of the people of Western Sydney.
National and NSW General Practice of the Year
In 2014 the Royal Australian College of General Practitioners chose to name Riverstone Family Medical Practice as the National and NSW General Practice of the Year. This award is given to one practice each year to acknowledge a strong commitment to the delivery of high quality primary healthcare services to their local community.
RFMP was recognised as such a practice with particular note made of the commitment to teaching and to providing culturally appropriate services to the Aboriginal and Torres Strait Islander community.
The opportunity to win another RACGP award comes around every 10 years so come on 2024!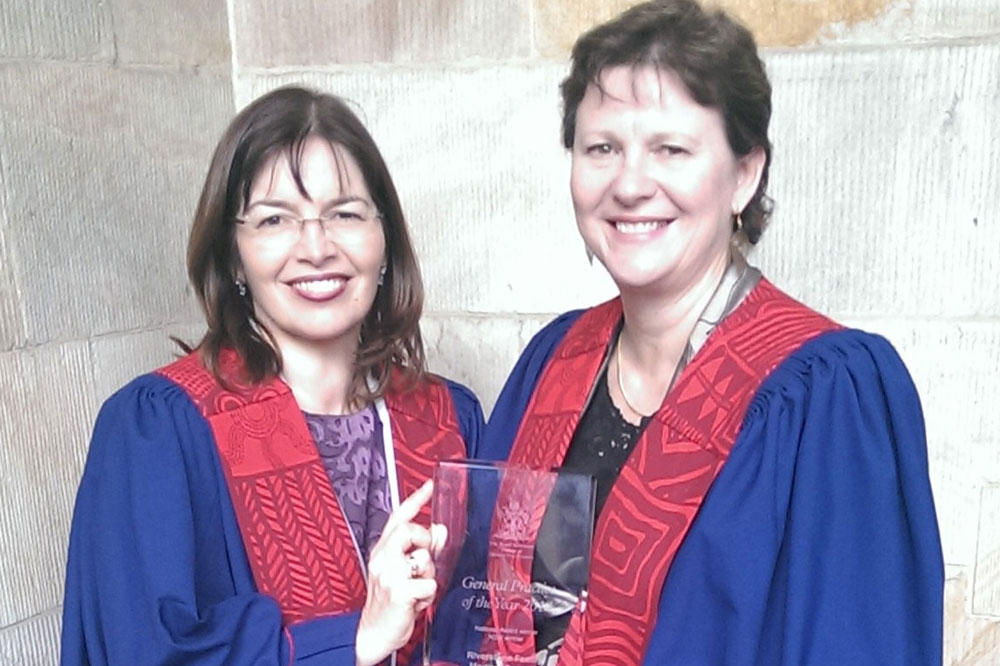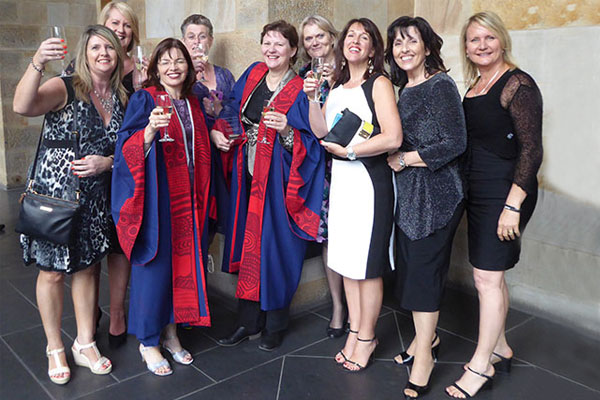 Accreditation
The Royal Australian College of General Practice (RACGP) has published The Standards for General Practices, 5th Edition, which they describe as "one of the pillars of safety and quality in the Australian healthcare system".
They state that "achieving independent accreditation against the Standards demonstrates that a general practice is serious about providing high quality, safe and effective care to standards of excellence determined by the general practice profession".
We are fortunate that each of the GPs who've chosen to operate their service from our site is equally committed to the highest standards.
Thus, in 2010, 2013, 2016, 2019 and 2023, when Riverstone Family Medical Practice was independently assessed against the RACGP Standards, it was found to be compliant at the highest level with every criterion.
We are proud to receive this feedback and determined to ensure that our systems and our staff support the GPs to continue to operate at the highest level in future.
Teaching
Riverstone Family Medical Practice is accredited for the purpose of hosting qualified doctors who are choosing to specialise in General Practice. The GP training program offers placements for doctors who have completed all the requirements for full registration as a medical practitioner by the Australian Health Practitioner Regulation Agency.
Dr Crockett and Dr Muir supervise these GP Registrars, offering teaching and support. The registrars also benefit from being able to see a much broader view of General Practice as other GPs invite them to share care with some of their patients too as a reflection of their wish to pass on knowledge, skills and perspectives to future generations of GPs.
The GP Registrars usually stay with us for six to twelve months. Our patients are informed and consent to participate in this process. The experience is invaluable for all and we have been privileged to have some wonderful doctors work here.
We also host medical students from Notre Dame University. It is through our involvement in teaching that we hope to inspire doctors and health workers of the future to hold high quality as their standard of care. It is by their participation in our practice that we intend to lift the health outcomes for people well beyond our local community at this time.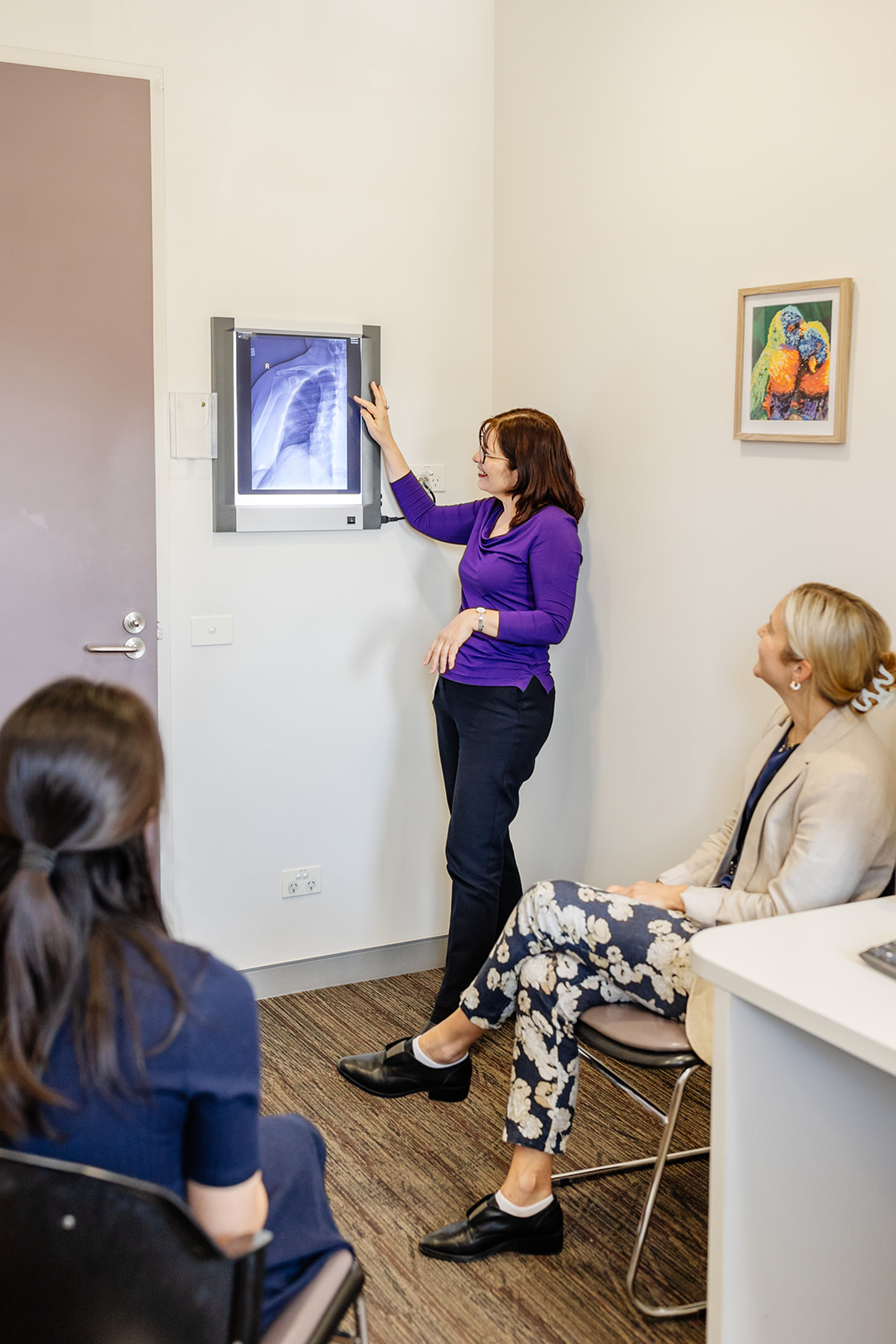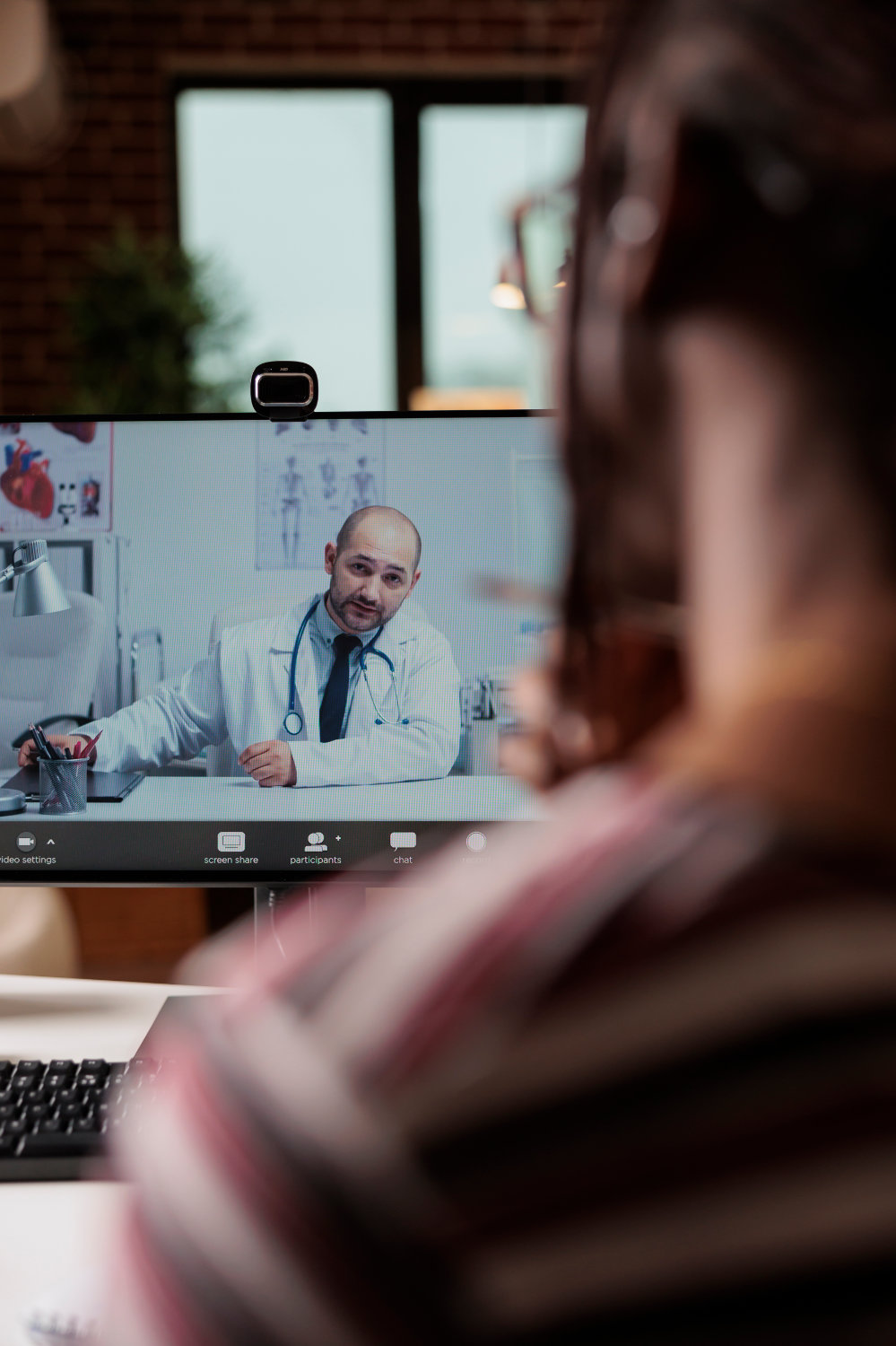 The Future
Pandemic conditions since early 2020 have brought about some long-awaited changes to the delivery of health care services. Now there is a Medicare rebate for consultations conducted by telephone or video which makes this form of interaction with your doctor much more accessible.
For telephone consultations the rebate is capped by Medicare so that longer interactions will bring about a larger out-of-pocket cost. Video consultations continue to attract a rebate from Medicare that increases for longer "visits". We need to have seen you face-to-face at the practice in the previous 12 months for you to be eligible for a Medicare rebate for these consultations.
We're also revising the process for direct interactions with your GP electronically for repeat script requests and referral letters via our Automed booking system. Further information about the process is coming soon. Of most importance is that all interactions maintain your privacy. To that end we will continue to endeavour to use services that are encrypted.
The Australian Government has recently released "Australia's Primary Health Care 10 Year Plan 2022-2032". The plan concentrates on three streams of work: future focused health care; person-centred primary health care supported by funding reform; and integrated care, locally delivered. We fully support the themes and many of the proposals in this plan as a way to continue to improve health outcomes for the Australian population. We encourage you take a look at this document and discuss it with your GP.