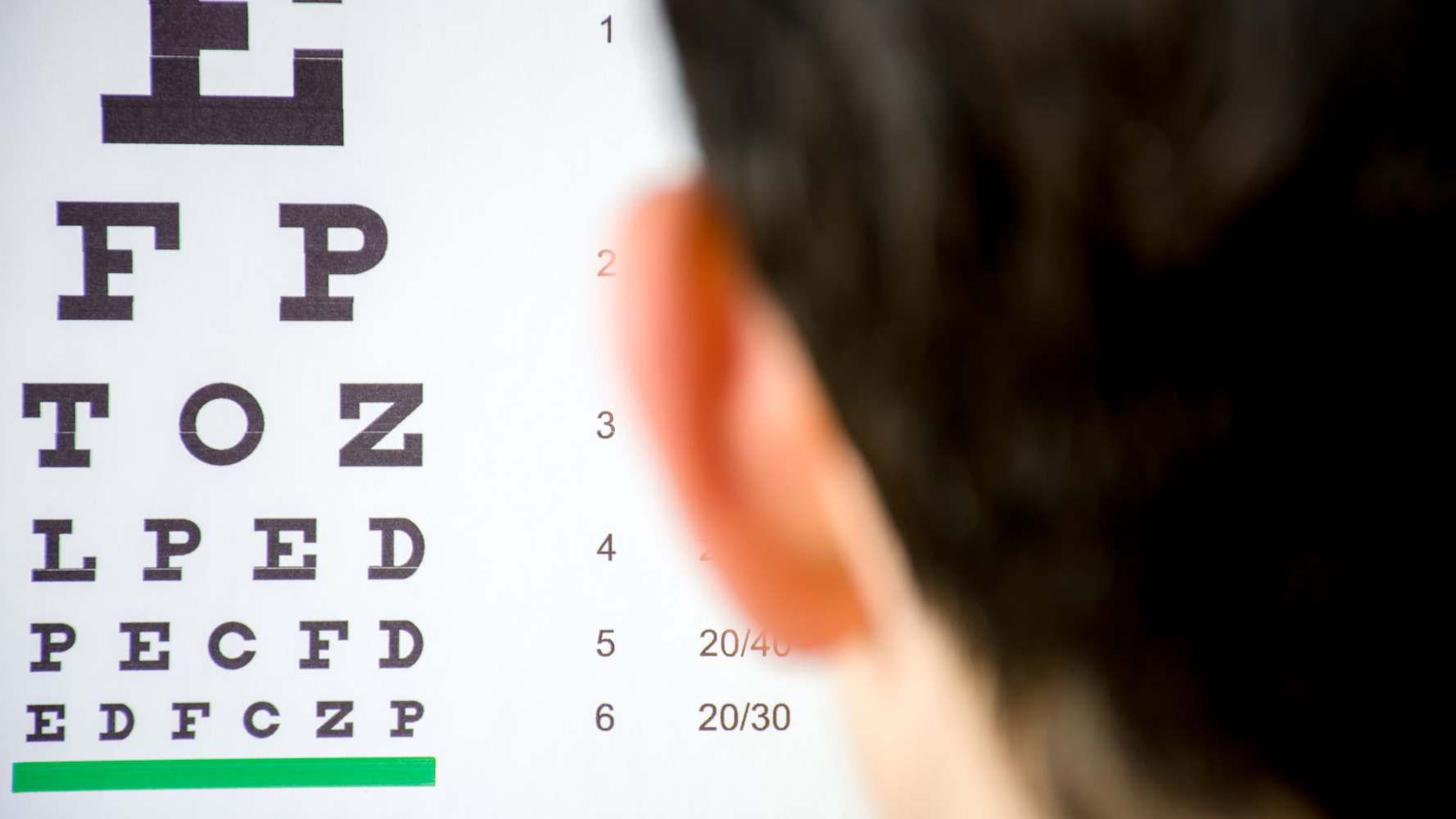 Preventative Health Checks
The Royal Australian College of General Practitioners has formalised recommendations for screening well men, women and children in order to prevent disease and maintain wellbeing. The GPs who work at RFMP follow these guidelines for all their patients and therefore offer regular health assessments. We support this activity by checking eligibility and sending reminders, even calling in some cases to help patients participate in the most important health maintenance process on offer.
Preventative Health Checks for
Children
Health checks with vaccinations at 2, 4, 6, 12 and 18 months, check-ups again at 2 and 3 years of age with a full health review at 4 years. We recommend yearly checks thereafter in order to monitor growth, development and wellbeing. We are keen to develop a relationship with every child as they approach adolescence so that we may be better able to recognise issues that could herald a problem with their physical or mental health in that risky time.
Young People
It is recommended that we be opportunistic and take advantage of visits to the doctor to explore the typical issues that face young people at school and home. An individual Medicare card is able to be issued to children from 15 years of age so that they may feel free to visit the doctor if there are any concerns that might not be so easy to discuss with parents. We support all families and encourage open communication but will honour the confidentiality of the consultation room unless there is a safety concern.
Middle Life
We assess risk factors in lifestyle, family or personal history. A comprehensive health assessment is recommended between 45 and 49 years of age if there is a risk factor for chronic disease as well as thorough checks from 40 to 49 years if there is a high risk of diabetes. We also follow recommendations for checks of blood pressure, cholesterol and blood sugar level and calculate your cardiovascular risk. For those at increased risk of skin cancers we do yearly skin checks and biopsy if appropriate. We make recommendations for the screening tests that have evidence to support their benefit. And we spend time answering questions and educating our patients in all health matters.
Women
In addition to routine health matters, we offer expertise in discussions about fertility, contraception, Implanon insertion, pregnancy planning, antenatal care, post-natal checks, breast concerns and bladder problems. Dr Rumi is also experienced in insertion of IUDs.
Men
In recognition of the fact that men are less likely to think about their health unless they get sick, we offer reminders and recalls to attend for the recommended check-ups with a practical, individual approach to management. We offer expertise in discussion about sexual health, sexuality, prostate, testicles, relationships, coping with life stressors, alcohol and work.
Older People
With people generally living longer, the label of "old" does often not apply until much later in life. From 75 years of age, we conduct a yearly comprehensive health assessment that looks at physical, social and mental wellbeing with the goal of maintaining good health for as long as possible.